Steam pro carpet cleaners have been servicing Slidell, Louisiana for over 20 years.  We cover all areas of Slidell.  For experts in carpet and tile steam cleaning, look no further and call or text us today for a free estimate.

Your home deserves quality cleaning.  Your carpets should be thoroughly cleaned every 6 months, or AT LEAST once per year.  Steam cleaning carpet kills dust mites and bacteria, and removes unhealthy dust and debris from the carpet fibers.  Your tile floors should be cleaned once every 2 years at least.  You can only mop the tile floors for so long before dirt just accumulates in the grout and begins to look messy - especially in high traffic areas like the kitchen.  Grout cleaning is a difficult task to handle on your own.  We have tools designed to agitate the dirt out of the grout, and we use an acid-based tile restoring chemical to loosen the accumulation.  We finally rinse everything thoroughly with high pressure boiling water.  The water and cleaning solution we spray down on carpet and tile is immediately extracted along with dirt on to a tank inside our truck.  We literally remove the dirt from your home.

When pricing and comparing other cleaning companies, please make sure you are comparing similar companies.  Not every carpet/tile cleaner out there uses the steam and extraction method.  Don't get tricked.  We use no gimmicks.  We are the Slidell area carpet and tile cleaning experts.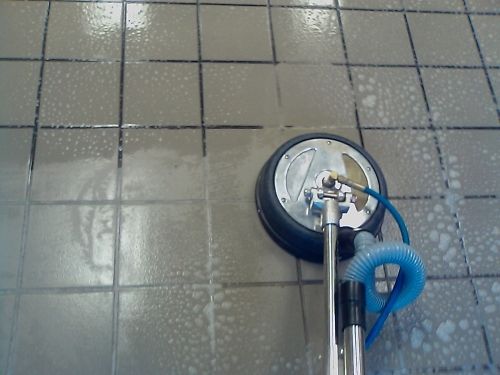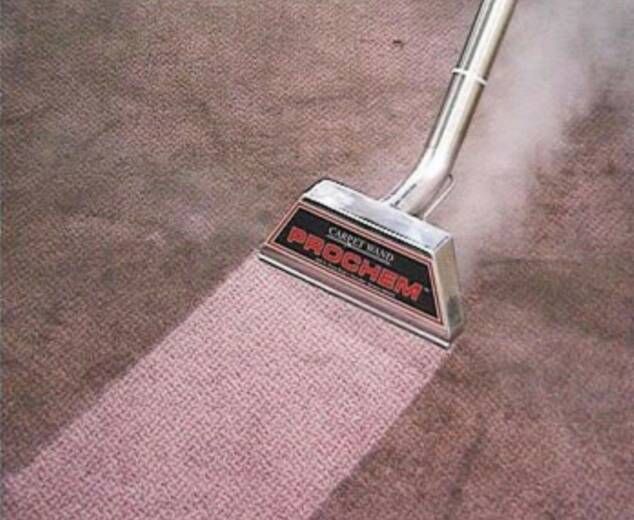 985.626.5895
Steam Pro Carpet Cleaners
2231 Labarre St.


Mandeville, LA 70448