Steam Pro carpet cleaning has been serving the St. Tammany area for over 20 years.  We are located in Mandeville, LA.  Call us because we are the Mandeville carpet cleaning experts.

When it comes to your home, you should always be looking to protect your most prized investment.  We use the most aggressive methods to steam clean, and sanitize your carpet and tile floors.  Our machine is truck mounted, which means we don't need to bring any heavy equipment in your home.  We only bring hoses inside and a few tools.  Our steam is so hot that it can melt candle wax off your carpet.  We extract our cleaning solution along with the dirt from your floors on to a tank in our truck.  We literally remove the dirt from your home.  Not many carpet cleaning services in Mandeville have this method.  We make sure to properly rinse your carpet so that no soapy residue is left behind to attract dust and dirt.  Our cleaning soaps and chemicals are all biodegradable and very safe.
Protect your home and family.  Our steam cleaning kills dust mites, and leaves your floors properly sanitized.  For Mandeville area carpet cleaning, look no further.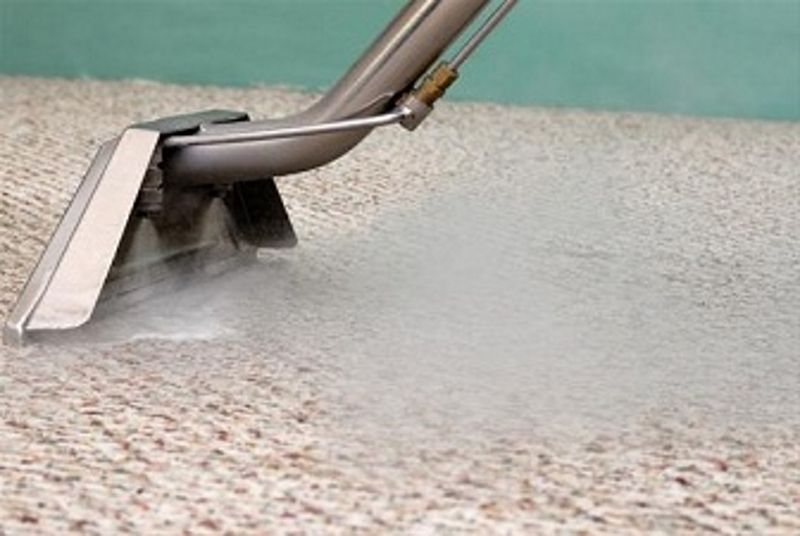 985.626.5895
Steam Pro Carpet Cleaners
2231 Labarre St.


Mandeville, LA 70448